Runescape name? 19aaron92
Total wealth? 110m
Merchanting experience? very little
Did you add the staff ? (whiteanundil, topguy33?) yes
Copy the url of the rules.
https://topsmerch.0wn0.com/rules-f3/topsmerch-s-rules-t19.htm
Extra information about yourself? ask me whatever you want to know about me and ill be sure to let you know.
Did you finish the quest summer end and unlock the rogue trader? nope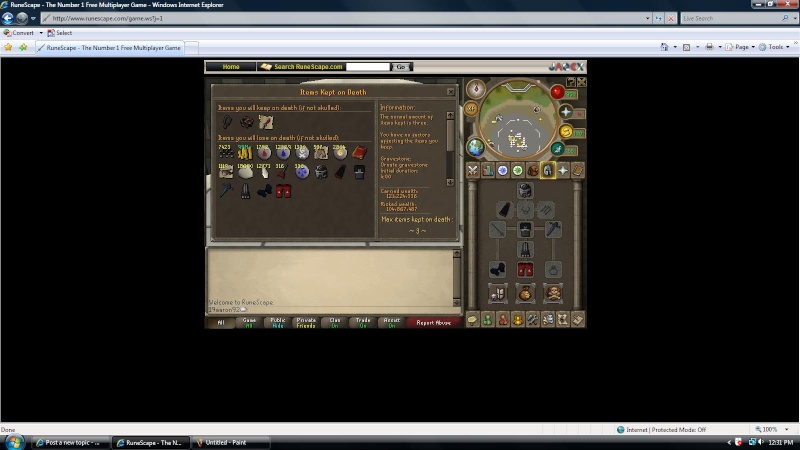 Accepted. Though, you'll have to wait till either WhiteAnundil or Topguy33 gives you access, because I can't
Also, summers' end doesn't matter anymore, so dw.

deathboy376




Posts

: 216


Points

: 8063


Join date

: 2010-03-10



I wanna know how you came onto this forums, who recruited you?

deathboy376




Posts

: 216


Points

: 8063


Join date

: 2010-03-10



actually i posted on rs forums and then hops pm me in game to register on this website
---
Permissions in this forum:
You
cannot
reply to topics in this forum